"Lean and Green Star" voor onze vervoerder Transportbedrijf Van der Linden B.V.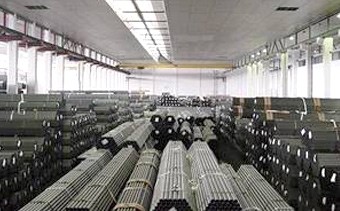 Producten
Coopra Buis BV, uw voorraadhoudende handelaar in stalen buizen.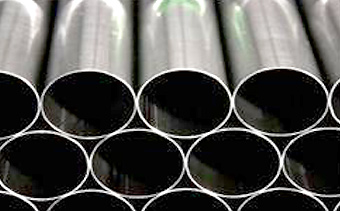 Specials
Speciale afmetingen of kwaliteiten? Dankzij ons brede netwerk zijn wij tot veel in staat. Meer informatie?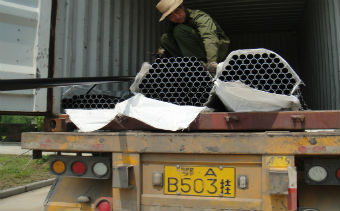 Logistiek
Uw buizen naar verre bestemmingen? Onze logistiek kent geen grenzen. Wij denken graag met u mee.
Klanttevredenheid staat te allen tijde centraal in onze verbeterprocessen.